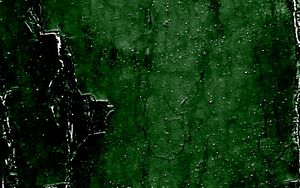 Press Quotes
"Black Ice Freeway," kicks the doors down with a motivated vocal. It burns tires doing wheelies with the musicians on the roof of the vehicle.
John Apice- Americana Highways
 "The Finest Hour" is a wonderful mid-tempo piece of indie rock. There are gorgeous vocal harmonies on the choruses. The song lyrically centers around the joys of childhood and the result is really sweet...
 Jonathan Fuller - Melodic Noise Media
What a fine album, an array of brilliantly crafted songs with lyrics to match!
Dave Franklin - The Big Takeover
The songwriting is brilliant and relatable, the musicianship superb and the production values are top notch...
Andy Watson - ANDVD Media
Album downloads -for press
reviews/interviews/articles